CONSTRUCTION EXPERT WITNESS & CIVIL ENGINEERING EXPERT WITNESS SERVICES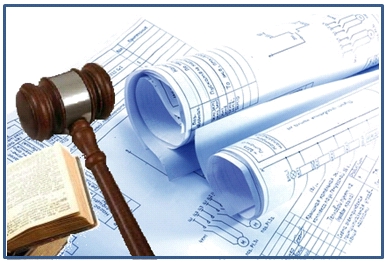 OUR NATIONWIDE EXPERT WITNESS SERVICES…
HG Cornerstone's construction and civil engineering expert witness services include:
EXPERT WITNESS TESTIMONY

LITIGATION SUPPORT
HG Cornerstone's construction expert witness and civil engineering expert witness services are based upon our extensive experience spanning almost three decades in building design, engineering and construction, allowing for the numerous and varied types of construction and property damage issues that we can competently consult on.
We begin each new assignment with the end goal in mind…
Our construction expert witness and civil engineering expert witness services begin with an initial case consultation and we tailor the scope of our expert witness services around the technical aspects, size, and dollar value of the alleged claim. At HG Cornerstone, we are also innovators in implementing legal support cost controls for our clients.
Our approach is to carefully define the issues and to develop an agreed-upon strategy, pre-defined work scope, and set of deliverables.
It's all in the execution…
Our execution involves providing the most comprehensive investigative and assessment work, including sound fact-based research, and offering the most knowledge-based information, assessments, evaluations, testing, opinions, and conclusions possible. Let us help you develop a truly winning strategy.
Our principal construction expert witness: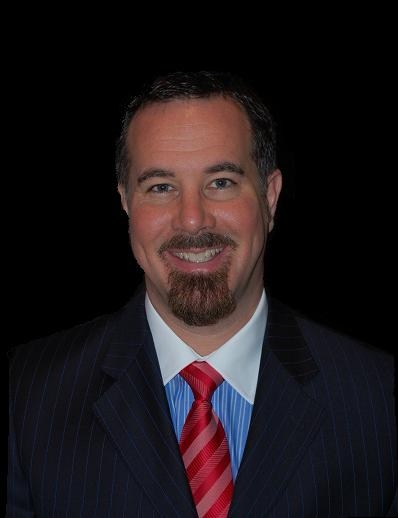 Our principal construction expert witness and civil engineering expert witness for matters of property damage and related insurance claims, construction issues including construction defects, engineering and design issues, and real estate matters is Mr. Joel E. Breuer, PE.
Mr. Breuer's engineering consulting and design experience, coupled with his practical hands-on construction experience as a former general contractor and tradesman, make him a formidable expert. He has successfully worked with and assisted law firms, in-house counsel, property owners and investors, construction contractors, subcontractors, building-products manufacturers, and engineers in both litigation support and dispute resolution.
Mr. Joel E. Breuer, PE is Managing Partner at HG Cornerstone, LLC and is the firm's principal civil engineer. Mr. Breuer has over 27 years combined experience in building design and construction, construction project management, forensic engineering, expert witness work, real estate development, civil and environmental engineering, site planning, real estate due diligence, and income property investment.
Mr. Breuer has consulted on some of the most technically challenging building construction and real estate development projects, claims, and litigation involving property damage, construction defects, construction products defects, building rehabilitation, land planning, entitlements, permitting, construction project work-outs, environmental assessment and cleanups, structural issues, geotechnical issues, and contractor liability. 
He has a proven track record of solving construction-related issues under tight time and budget constraints with well-researched solutions. Simply put, he solves problems and resolves issues.
To request a CV and a RATE SHEET, or for further information or inquiries, please contact us at 617-575-2300 or email us at: info@hgcornerstone.com.