MANAGEMENT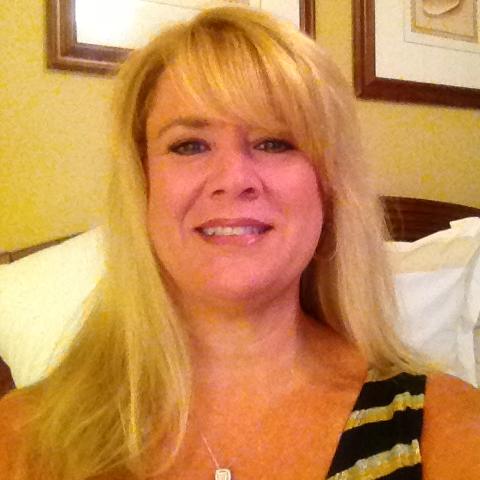 JOANN GANNAWAY-BREUER, Managing Principal
Email: jgb@hgcornerstone.com

Joann Gannaway-Breuer is Managing Principal at HG Cornerstone, LLC. Ms. Gannaway-Breuer has over 20 years combined experience in real estate investment, real estate market data research and analytics, property management, construction operations supervision, and business strategy development. Ms. Gannaway-Breuer is responsible for setting the vision, tone, and direction of the firm and its general business practices. She is also responsible for leading real property research and for cultivating and maintaining investor relations.
An effective communicator, visionary, and innovative problem solver, Ms. Gannaway-Breuer brings people together to accomplish results and meet objectives as she truly inspires and motivates everyone she meets with her exuberant can-do mindset. Ms. Gannaway-Breuer holds a real estate salesperson's license and has exceptional skills in interior decorating.
Ms. Gannaway-Breuer's Specialties Include:
❖ Construction Operations Supervision 
❖ Commercial Real Estate Investment 
❖ Real Estate Valuation
 ❖ Real Estate Transactions ❖ Real Estate Economics ❖ Location Intelligence ❖ Property Management ❖ Business Strategy Development ❖ Business Development ❖ Client & Investor Relations ❖ Interior Environments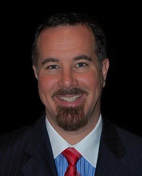 JOEL E. BREUER, PE, Managing Principal
Email: jb@hgcornerstone.com
Joel E. Breuer, PE is Managing Partner at HG Cornerstone, LLC and is the firm's principal civil engineer. Mr. Breuer has over 27 years combined experience in building design and construction, construction project management, forensic engineering, expert witness work, real estate development, civil and environmental engineering, site planning, real estate due diligence, and income property investment.
Mr. Breuer has consulted on some of the most technically challenging building construction and real estate development projects, claims, and litigation involving property damage, construction defects, construction products defects, building rehabilitation, land planning, entitlements, permitting, construction project work-outs, environmental assessment and cleanups, structural issues, geotechnical issues, and contractor liability. 

He has a proven track record of solving construction-related issues under tight time and budget constraints with well-researched solutions. Simply put, he solves problems and gets projects and real estate deals back on track. He is a licensed professional engineer and licensed real estate broker.
Mr. Breuer's Specialties Include:
Civil Engineering ❖ Environmental Engineering ❖ Owner/Lender Representative 
❖ Litigation Support 
❖ Dispute Resolution
 ❖ Expert Witness ❖ Forensic Engineering ❖ Building Code Compliance
 ❖ Construction Defects Evaluation
 ❖ Troubled Construction Project Advisory
 ❖ Real Estate Transaction Due Diligence ❖ Real Estate Advisory 
❖ Income Property Evaluation
 ❖ Real Estate Acquisitions/Dispositions 
❖ Development & Redevelopment
 ❖ Pre-Construction Planning, Permitting & Entitlements
 ❖ Construction Project Management
 ❖  Brownfields Assessment & Cleanup
For further information or inquiries, please contact us at info@hgcornerstone.com.