PROPERTY & CASUALTY INSURANCE CLAIMS ASSESSMENTS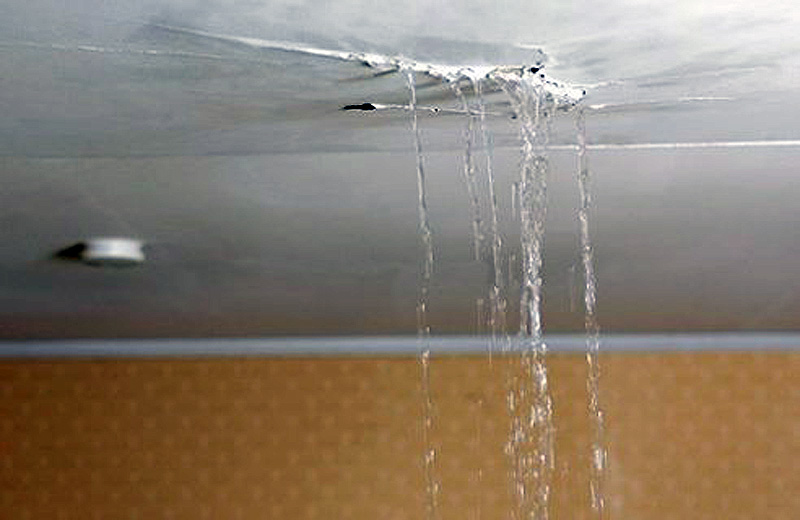 PROPERTY DAMAGE AND CASUALTY INSURANCE CLAIMS ASSESSMENTS:
HG Cornerstone offers rapid response to assess property damage claims. We specialize in claims involving physical damage to condominiums, apartment buildings, commercial buildings, and other real property for insurance claims, civil litigation, and related types of claims.
Here are examples of the types of assessments we perform:
Property Damage
Corrosion
Cracking
Structural Damage
Slope Failures
Geotechnical Issues
Concrete Damage
Cosmetic Damage
Construction Product Defects and Failures
Premature Failure or Wear and Tear
Construction Activity Induced Failures
Vibration or Seismic Induced Failures
Wind Damage
Fire Damage
Flood Damage
Water Infiltration
Water Damage
Vapor Intrusion
Leaking Roofs
Roof Failures
Catastrophic Events
Vehicle Striking Building Damage
Vandalism
Maintenance Issue
Odor and Indoor Air Quality Issues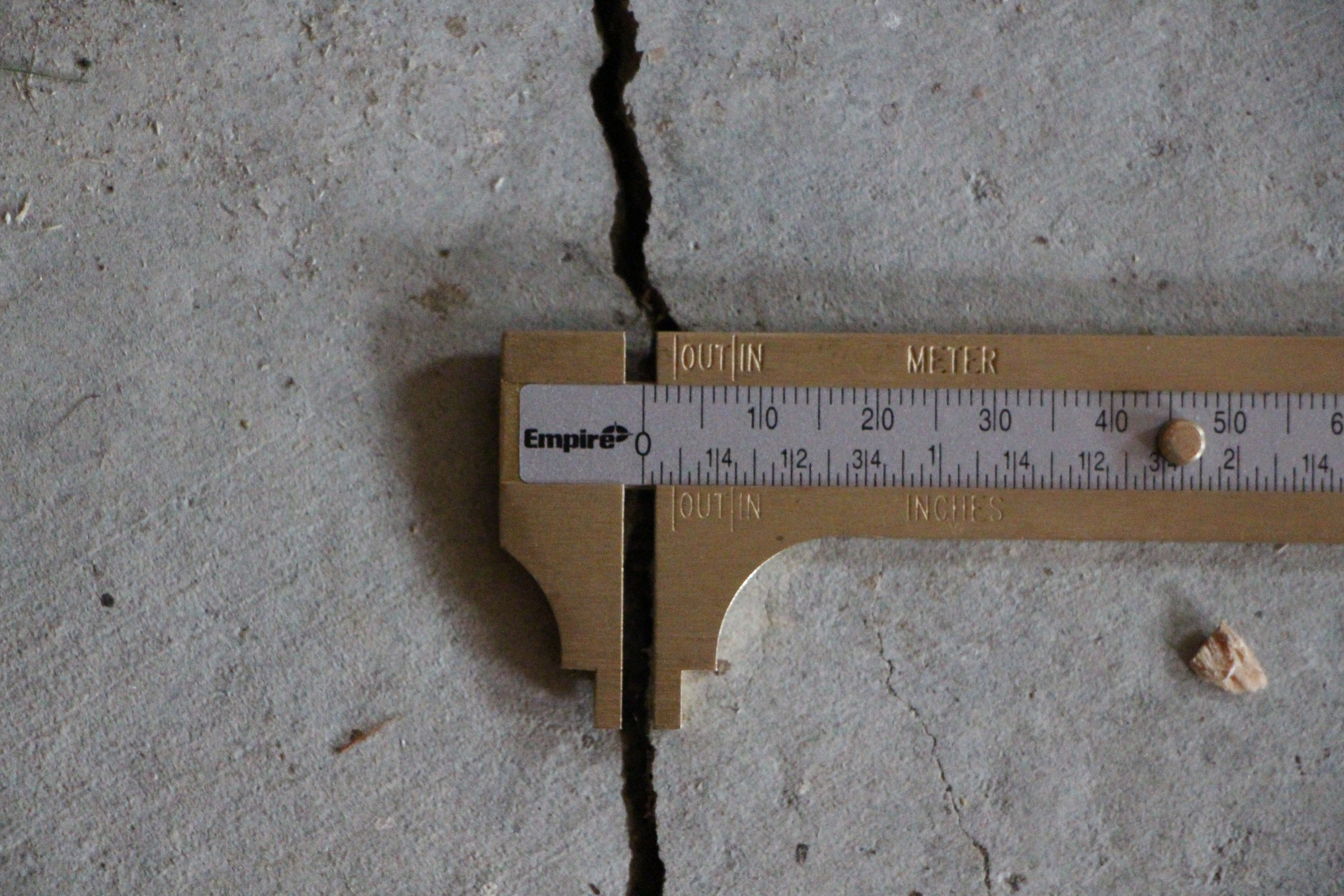 Our services involve complete, comprehensive documentation and assessment of the damage as well as providing cost estimates, engineering reports and affidavits pertaining to the damage. We also provide engineering services related to necessary and required repairs.
For further information or inquiries, please contact us at 617-575-2300 or email us at: info@hgcornerstone.com.