CONSTRUCTION MANAGEMENT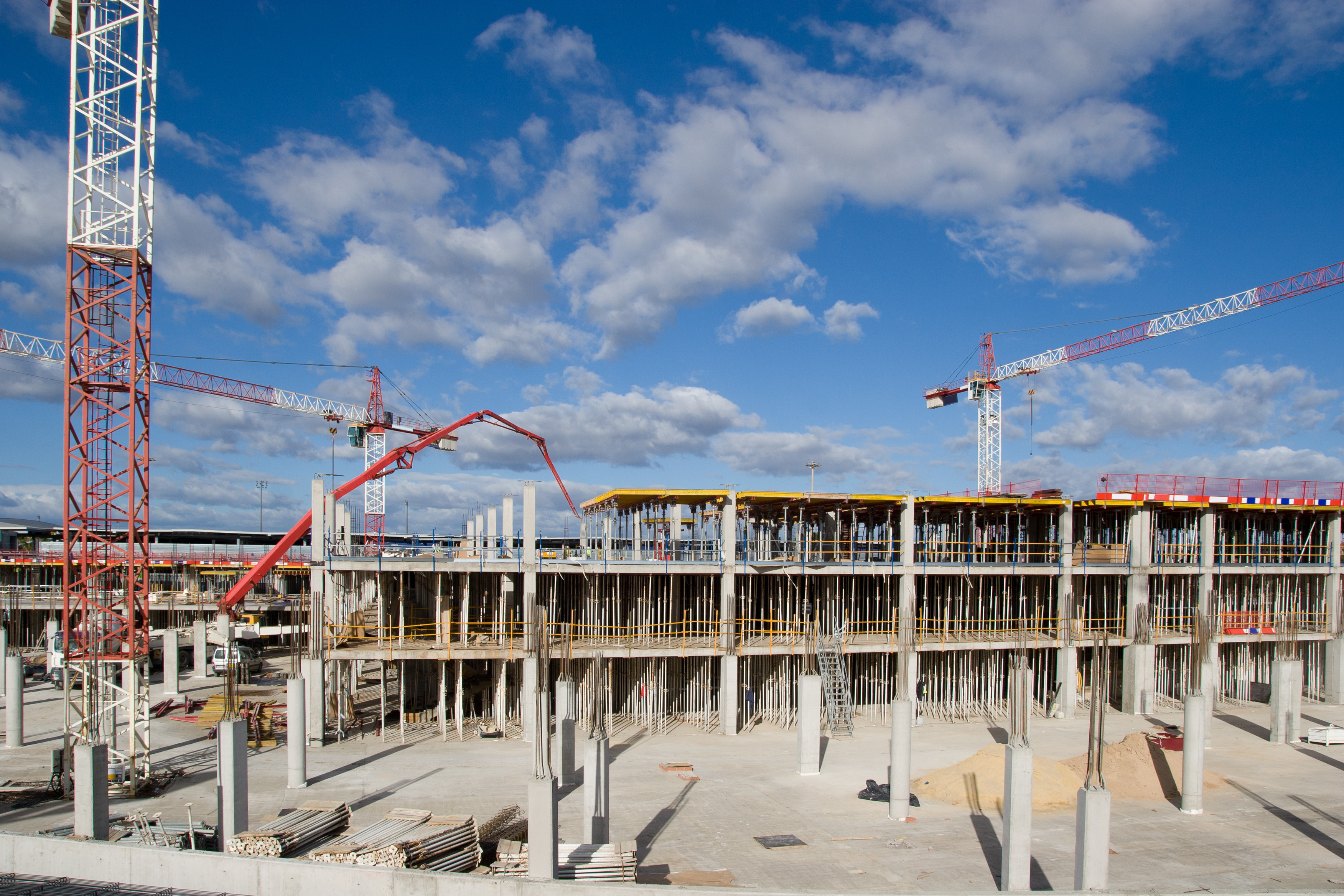 OUR COMPLETE CONSTRUCTION MANAGEMENT SERVICES INCLUDE…
PRE-CONSTRUCTION
ENTITLEMENTS WORK
PUBLIC AGENCY MEETING REPRESENTATION
TAX CREDIT & GRANT ELIGIBILITY & APPLICATION ASSISTANCE
PERMIT PROCUREMENT
CONCEPTUAL SITE USE ANALYSES
FEASIBILITY & CONSTRUCTABILITY ANALYSES
MATERIALS SELECTION & WORK SCOPE DEVELOPMENT
COST ESTIMATING
PROJECT SCHEDULING
CAPITAL IMPROVEMENT & VALUE-ADDED EVALUATIONS
CONTRACT DOCUMENTS PREPARATION FOR: SCOPE, SCHEDULE & COSTS
BID & SPECIFICATIONS PACKAGE PREPARATION
CONSTRUCTION PLANS PREPARATION
CONTRACTOR SCREENING & SELECTION
CONSTRUCTION DOCUMENTATION & CONTROLS IMPLEMENTATION
QUALITY CONTROL & ASSURANCE IMPLEMENTATION
RELATED SERVICES
DURING CONSTRUCTION
OWNER SITE REPRESENTATIVE
LENDER SITE REPRESENTATIVE
CONSTRUCTION DOCUMENTATION & CONTROLS IMPLEMENTATION
QUALITY CONTROL & ASSURANCE IMPLEMENTATION
CONDUCT PROJECT STATUS MEETINGS
CONTRACT ADMINISTRATION & CONSTRUCTION DOCUMENTS MANAGEMENT
CHANGE ORDER REVIEW & MANAGEMENT
ENGINEERING CONSTRUCTION MONITORING
CONSTRUCTION PROGRESS & ADHERENCE INSPECTIONS
POST CONSTRUCTION
FINAL INSPECTIONS AND PUNCH-LIST COMPLETION EVALUATIONS
FINAL SCOPE, SCHEDULE & COSTS SUMMARY REPORTING
PROJECT CLOSEOUT & DOCUMENTATION
AS-BUILT ASSESSMENTS
WARRANTEE COMPLIANCE ASSESSMENTS
Experience & Objectivity…Keeping the Goal in Mind…
HG Cornerstone offers a full range of construction project management and construction-related consulting services for commercial and multi-family development, re-development, capital improvement, and rehabilitation projects. Our principal civil engineer, Mr. Breuer, has over 27 years of experience in design, construction, and construction management. What's more, we see and approach the project from the investor or owner's point of view, keeping an eye on the ultimate goal of the project's ultimate success as a real estate investment.
Involvement in All or Part of a Given Project…Saving Failed Construction Projects…
At HG Cornerstone, we are adept at running the entire project from start to finish or coming in and performing individualized tasks on an as-needed basis. We have also successfully performed a number of construction project take-overs of failed or troubled construction projects. We are also experienced at construction dispute resolution support and have successfully helped both owners and contractors in that regard. In addition, we have also successfully assisted with federal, state, and local governmental agency permitting, approvals, and compliance issues of various types and sizes.
An Unparalleled  Approach…
Our success comes from our proactive, deliberate approach of beginning and performing each project with the end goal in mind. We also utilize our vast resource of prior experience, lessons learned over years, and industry-wide construction data and knowledge accumulated over the years, and apply it to our clients' projects, a technique termed "keeping score".
We Understand Investment…
At HG Cornerstone, we understand the development and building processes and stay up to date with new proprietary building products, design trends, construction techniques, and code requirements. Since we also understand income property investment and management, we are used to working in and around occupied properties and specialize in the successful implementation of multifamily and mixed-use capital improvement projects.
For further information or inquiries, please contact us at 617-575-2300 or email us at: info@hgcornerstone.com.