FORENSIC ENGINEERING
Our nationwide Forensic Engineering services…

HG Cornerstone works nationwide specializing in forensic engineering on property damage and casualty insurance claims, building construction defects cases, engineering and design issues, and real property matters.
We work with litigators, insurance carriers, insurance claims professionals, insureds, lenders, claims adjusters, manufacturers, commercial REITs, property management firms, commercial tenants, contractors, suppliers, designers, and others. We work with claimants and also deliver sound technical defense from liability.
Our Forensic Engineering services include:
COMPREHENSIVE FIELD INVESTIGATIONS
DOCUMENTATION OF SEQUENCE OF EVENTS LEADING TO FAILURE
CONSTRUCTION AS-BUILT CONDITIONS DOCUMENTATION
EVIDENCE DOCUMENTATION & EVALUATION
EVIDENCE TESTING
EXEMPLAR & MODEL EVALUATION & TESTING
DOCUMENTS REVIEW
CLAIMS RESEARCH & ANALYSES
TECHNICAL CASE STRATEGY DEVELOPMENT
EXPERT WITNESS TESTIMONY
PROPERTY DAMAGE ASSESSMENT
DOCUMENTED DAMAGE INVENTORY
ENGINEERING REPORTS
OPINIONS & ENGINEER'S AFFIDAVITS
HG Cornerstone's cost-effective yet powerful forensic engineering approaches and techniques deliver timely analyses, fact-based determinations of cause, and nature and extent of loss evaluations. We are adept at performing onsite field evaluations and damage assessments backed by almost three decades of hands-on construction supervision, project management and engineering design experience. Furthermore, we have access to some of the most state-of-the art evidence and materials assessment, evaluation, and testing equipment and facilities.
We link technical issues to strategy development…
At HG Cornerstone, we carefully and diligently perform our forensic engineering work with precision, methodically, and with competence. We help legal counsel to develop a comprehensive technical strategy and know exactly which questions to ask and specifically what areas merit investigation or testing. In short, we are technical problem solvers and strategists.
Your success is based upon our extensive construction experience…
Our extensive experience of almost three decades in building design, engineering, and construction, allows for the numerous types of construction issues that we can competently consult on. These typically involve building design and engineering, adherence to construction specifications, the use and application of construction products and materials, construction practices and techniques, construction means and methods, application of building codes and construction standards, and cause and extent of property damage.
We provide forensic engineering for: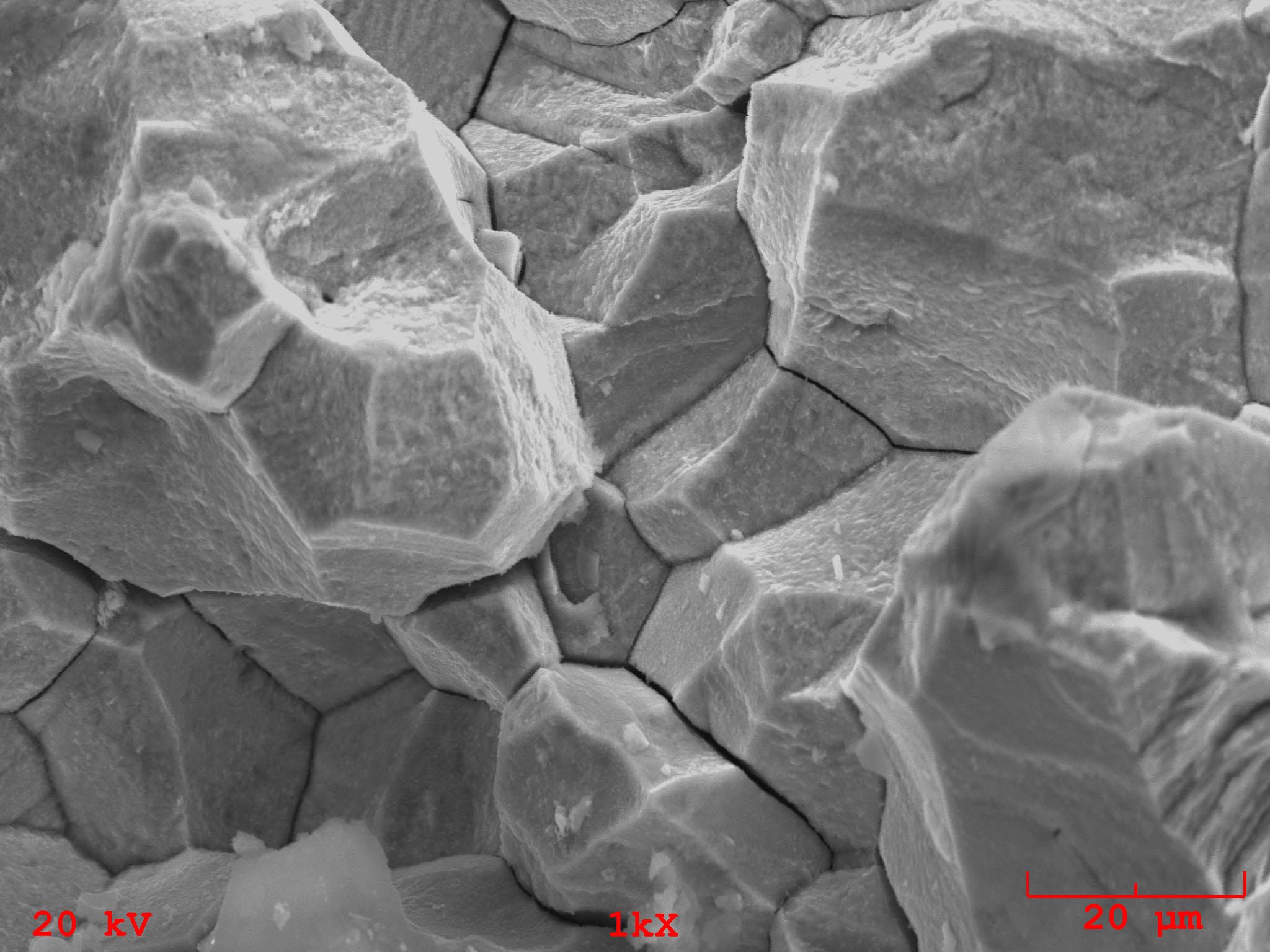 FAILURE ANALYSES
BUILDING PRODUCTS DEFECTS
MATERIALS ISSUES
CONSTRUCTION DEFECTS
STRUCTURAL ISSUES
FOUNDATION ISSUES
GEOTECHNICAL, DIFFERENTIAL SETTLEMENT, & GROUND MOVEMENT
DESIGN ISSUES
QUALITY CONTROL & WORKMANSHIP
CONFORMANCE TO DESIGN DRAWINGS, SPECIFICATIONS, & STANDARDS
ADHERENCE TO MANUFACTURER'S RECOMMENDATIONS & INSTRUCTIONS
BUILDING CODE COMPLIANCE
ADA COMPLIANCE
REGULATORY COMPLIANCE
PERMIT COMPLIANCE
ENVIRONMENTAL COMPLIANCE
PLUMBING PRODUCT DEFECTS
WATER PIPE CORROSION
WATER VALVE CORROSION
STRESS CORROSION CRACKING OF PLUMBING FITTINGS
DEZINCIFICATION OF PLUMBING FITTINGS
WATER CONTROL VALVE FAILURE
PRESSURE REDUCING VALVE FAILURE
AUTOMATIC CONTROL VALVE FAILURE
BACKFLOW PREVENTION DEVICE FAILURE
WOOD ROT, INSECT & ANIMAL RELATED DAMAGE
CORROSION, CRACKING, & CONSTRUCTION PRODUCT FAILURES
PREMATURE FAILURE OR WEAR & TEAR
CONSTRUCTION ACTIVITY INDUCED FAILURES
VIBRATION OR SEISMIC INDUCED FAILURES
WIND, FIRE, FLOOD INDUCED DAMAGE
WATER OR VAPOR INTRUSION
LEAKING, WATER DAMAGE, & ROOF FAILURES
PROJECT MANAGEMENT ISSUES
CONSTRUCTION CLAIMS
CONSTRUCTION DELAYS
CONSTRUCTION ACCIDENTS
CATASTROPHIC EVENTS
PROPERTY DAMAGE
VEHICLE HITTING BUILDING DAMAGE
VANDALISM
MAINTENANCE ISSUE
ODOR & INDOOR AIR QUALITY PROBLEMS
For further information or inquiries, please contact us at 617-575-2300 or email us at: info@hgcornerstone.com.