REAL ESTATE DUE DILIGENCE
HG Cornerstone's real estate due diligence services are tailored to fit the specific property, including unique aspects such as its location, history, current and anticipated use, and the investor's strategy. The focus of real estate due diligence should center around the particular target property since every property is unique, but it should also include the depth and breadth necessary to examine all potential facts and issues that can affect the property, its potential, and the investor's associated risk and potential liability.
OUR CUSTOM REAL ESTATE DUE DILIGENCE SERVICES INCLUDE:
ASSESSMENTS OF BUILDINGS, STRUCTURES, & BUILDING SYSTEMS
STRUCTURAL & FOUNDATIONS ISSUES
DOCUMENTATION & RECORDS RESEARCH
PROPERTY HISTORY RESEARCH
DEMOGRAPHICS RESEARCH
NEIGHBORHOOD CONVENIENCES PROXIMITY (SHOPPING, PUBLIC TRANSIT, ETC.)
TRAFFIC COUNTS
COORDINATION OF SITE ASSESSMENTS & LAND SURVEYS
COORDINATION OF HAZARDOUS SUBSTANCES TESTING
APPROVALS, ZONING & ENTITLEMENTS REVIEW, RESEARCH & VERIFICATION
WETLANDS, SHORELINE, WATERSHED, & FLOOD ZONE RESEARCH
ENDANGERED SPECIES RESEARCH
BROWNFIELDS RESEARCH
UTILITIES, WELLS, SUB-METERING
LEASES & ESTOPPELS, AND VENDOR CONTRACTS
OPERATIONAL RESTRICTIONS
DEED RESTRICTIONS
TAX CREDITS & GRANTS
HISTORICAL REGISTRATION, DISTRICTING & PRESERVATION RESTRICTIONS
CODE & ADA COMPLIANCE
SITE ACCESS, PARKING, AND DRAINAGE
ATTACHED PROPERTY VERSUS PERSONAL PROPERTY
EASEMENTS, TAXES, LIENS AND ASSESSMENTS (COORDINATION WITH TITLE COMPANY)
UNPAID UTILITIES
HIGHEST & BEST USE EVALUATIONS
OTHER DUE DILIGENCE RESEARCH ITEMS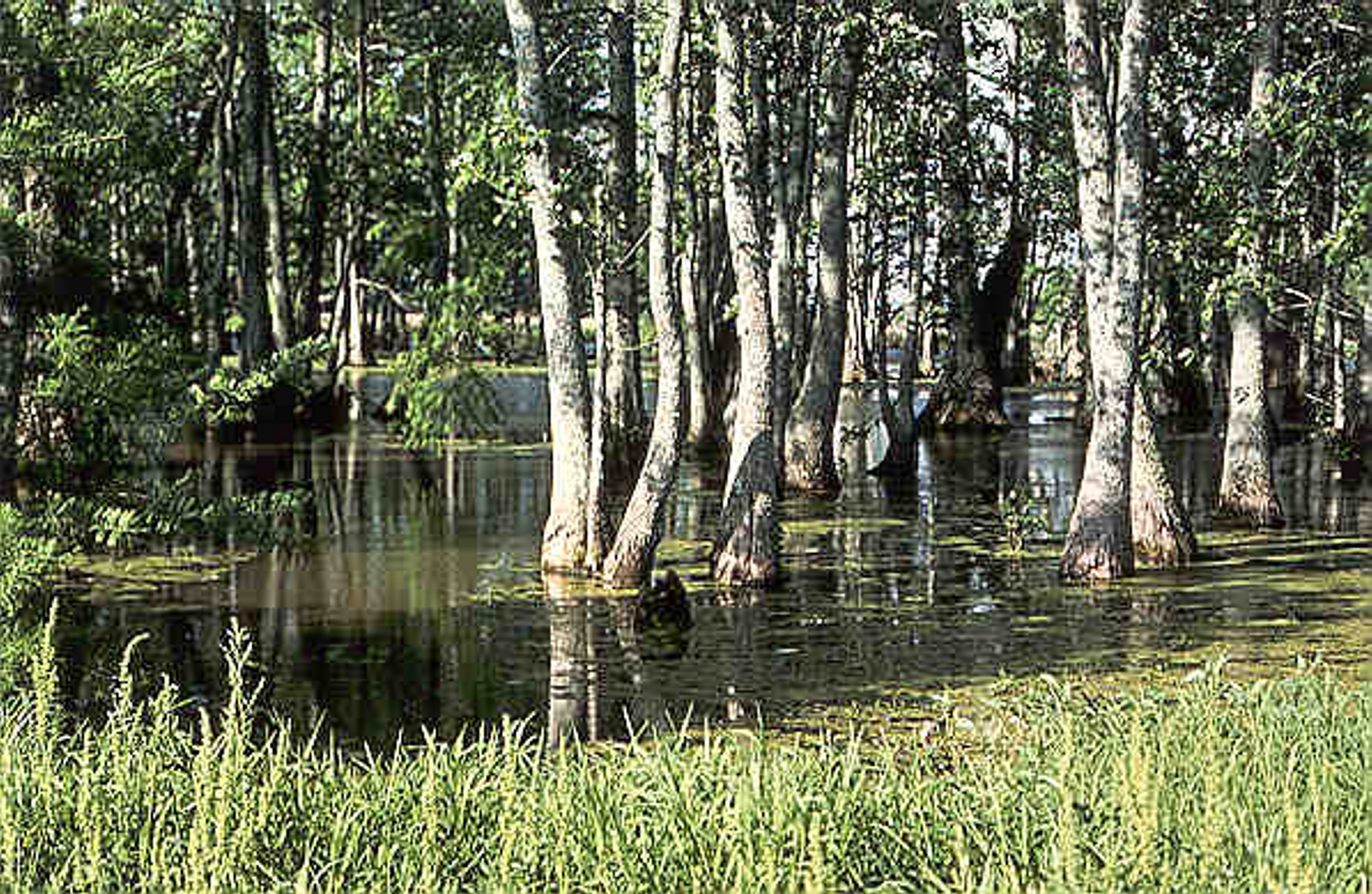 Why trust HG Cornerstone to deliver your due diligence services?
HG Cornerstone brings together almost 30 years of unique real estate experience. Our principal, Mr. Joel E. Breuer, with his prior experience working as an environmental engineer, a civil-construction engineer, a general engineering contractor, a real estate broker, and a forensic engineer/expert witness, has literally worked on every component of real estate development, investigation, construction, and multifamily transactions.
Based on the depth and breadth of Mr. Breuer's engineering experience, coupled with his litigation support work in real estate development and construction legal matters, he goes well beyond the typical due diligence "checklist". He understands the implications and consequences of missing critical information during the due diligence process.
Simply stated, he knows which questions to ask that others often miss. Once the challenges and issues associated with a target acquisition are fully identified and laid out, he has the unique ability to go one step further into developing and presenting market-proven solutions. Identified challenges can be eliminated, solved, or even turned into profitable opportunities for the developer.
Mr. Breuer's hands-on due diligence experience includes:
land surveys, topographical and building location surveys
Phase I and II environmental site assessments
wetlands, EIRs, noise/light, and conservation resource studies
zoning, permits and entitlements verification and research
flood and seismic zone research and documentation
building code, ADA, and HUD compliance
building condition evaluations and construction defects investigations
traffic and utilities studies
identification of site restrictions, rights-of-way, easements, and regulatory impacts
value-add feasibility studies and cost-benefit analyses
insurance coverage requirements
demographics and market studies, real estate valuations, cash-flow analyses, and pro-formas
land development and adaptive re-use cost evaluations
Mr. Breuer has been involved in managing and consulting on some of the most technically challenging real estate transactions, building rehabilitation projects, planning and permitting issues, failed engineering/construction project work-outs, environmental cleanups, brownfields properties issues, structural/geotechnical issues, as well as construction and real estate litigation.
This is why Mr. Breuer has been a trusted advisor to such firms as Essex Realty Management, Inc., Stratus Real Estate, Inc., Lend Lease Real Estate Investments, Inc., Sares-Regis Group, Essex Property Trust, Simpson Property Group, LP, Pacific Development Partners, and Equity Residential, GE Capital, Chrysler Realty Corporation, Pep Boys, ARCO, Chevron, Square D & others. This is why we are confident that HG Cornerstone, LLC and Joel E. Breuer, P.E. will make an invaluable contribution to your real estate acquisitions and development team.
For further information or inquiries, please contact us at 617-575-2300 or email us at: info@hgcornerstone.com.